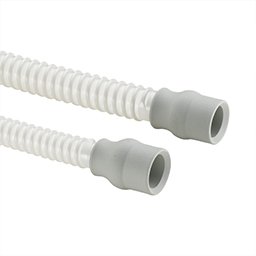 Smooth-Bor® Style 803/805 is designed with FlexFilm™ technology to provide ultimate flexibility and softness. Our new product line AltaFlex®, it is the next generation of materials to revolutionize the industry.
Applications include: Breathing Circuit, CPAP, Home Care, Ventilator, Low Pressure Applications, Other Medical Applications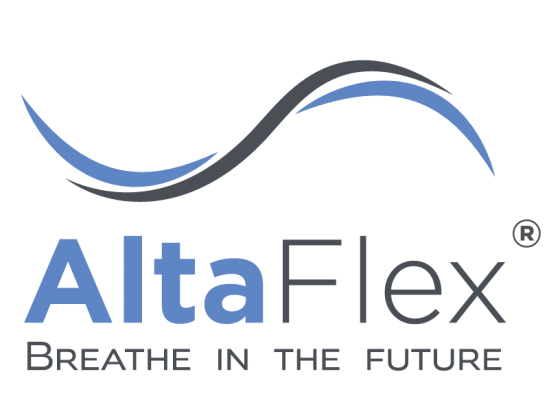 Inner Diameter:
15mm or 19mm
Overall Length:
150mm-3000mm (6"-120")
Cuff Connector
Fits ISO 22mm conical connector
Style 803/805
Inner Diameter:
New FlexFilm™ Technology! Contact us
to discuss a solution.